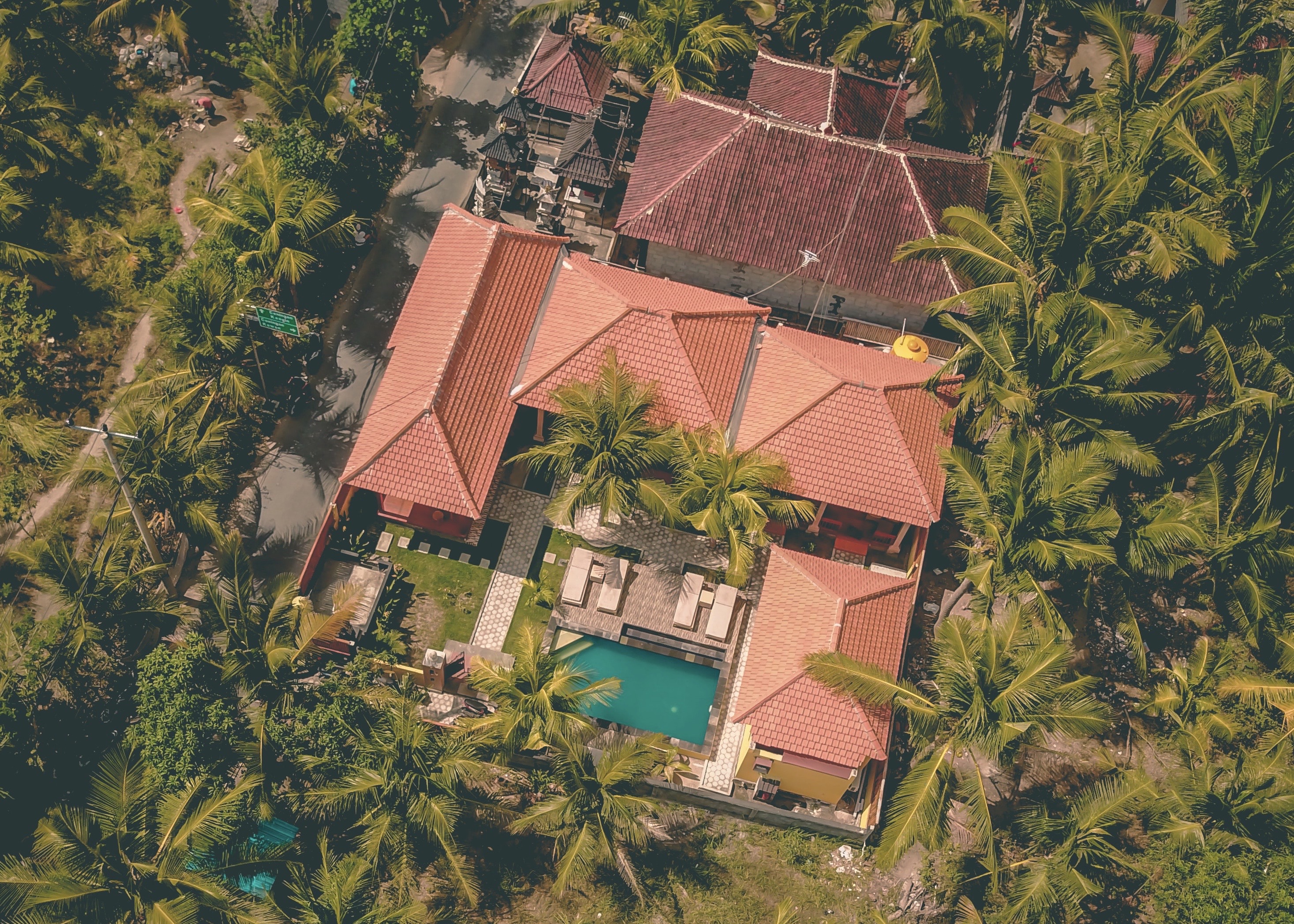 According to an article in the Miami Agent Magazine, the COVID-19 pandemic has changed the way many Americans — whether buyers or renters — want to live, seemingly overnight.
Prior to the pandemic, giving up square footage in exchange for living in a luxury rental building in an urban location with over-the-top shared amenities like a rooftop deck with a pool seemed like a fair exchange for many.
Now, the idea of living in an expensive-yet-small apartment that has to do triple duty as an office and workout space while navigating elevator rides with potentially infected neighbors no longer seems like such a good idea, as many renters across the country seek to exchange high-rise living with single-family homes.
Based on current demographic trends, the single-family rental market will likely be undersupplied over the next 10 years, according to a report from RCLCO Real Estate Advisors, suggesting the sector presents a strong market opportunity in the coming decade.
Currently, approximately 6% of new single-family homes are purpose-built for-rent, which would result in approximately 700,000 new units over the next 10 years. But according to the report, that might not be enough to meet demand.
For full story see Miami Agent Magazine.